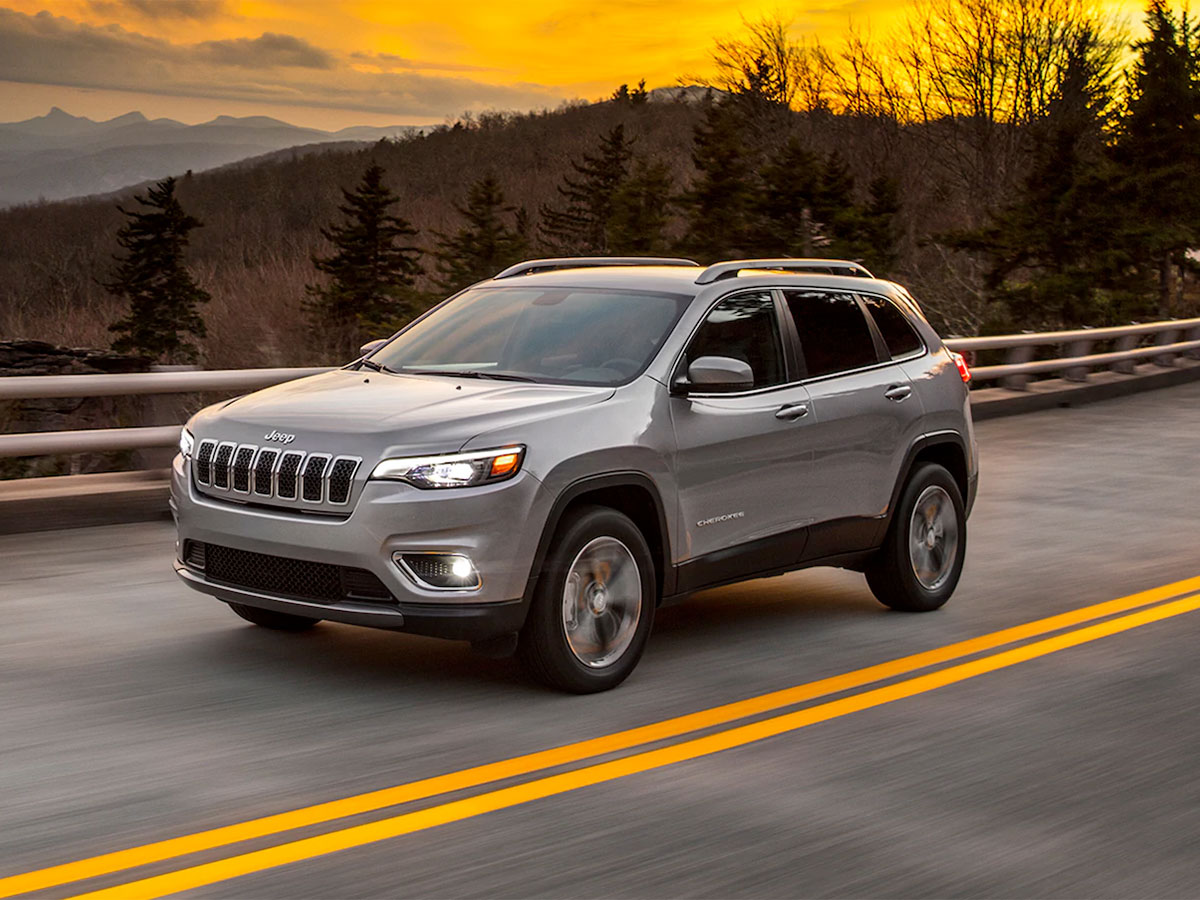 MOPAR 30,000-Mile Recommended Service Interval in Beaver Falls, PA
If it's been more than 30,000 miles since you've had your CV joints or engine air filter looked at, you run the risk of endangering your vehicle and paying for costly repairs down the road. Take your vehicle down to Beaver County Dodge Chrysler Jeep Ram today, where our factory-trained technicians can make sure your engine drivetrain is in excellent shape. These services help guarantee that your drivetrain and engine continue to function at a high level. Make your appointment so you can drive the next 30,000 miles as safely as the first 30,000. Our professional staff is committed to keeping you and your vehicle safe. With our certified multi-point vehicle inspection, we can keep you driving no matter the issue.
  Schedule Service
  Service Specials
Vital to Your Safety and Your Budget
Without a clean filter, your engine can't function properly. Gas mileage can plummet, and your engine can run rough without proper care. Don't waste money at the pump, get your engine air filter looked at today. Thanks to Beaver County's full-service parts department, you'll never have to wait long for the right part or pay too much. Because our workers use high-quality OEM parts, you can rest assured the materials used in your repair were manufactured to last.
The Importance of Your Vehicle's CV Joints
CV (constant velocity) joints are an integral part of your vehicle's axle and drivetrain system. These joints transfer power from your engine to the wheels and are designed to flex based on road conditions. The flexibility allows for maximum efficiency when transferring power from the engine regardless of road conditions. The axles are protected by a rubber boot that defends against debris and the elements. Like any other automotive part, CV joints require monitoring and occasional replacement. Some signs you should listen for are loud clicking while turning, grease on the edge of your tire, or excessive vibrations while driving. If you encounter any of these, look no further than the most trusted automotive professionals in Beaver, PA.
The Right People for the Right Job Since 1999
If you need your CV joints inspected, air filter replaced, or have any other automotive needs, place your trust in the automotive professionals at Beaver County Dodge Chrysler Jeep Ram. Our factory-trained technicians and excellent service staff offer an unmatched customer service experience. Our state-of-the-art dealership not only covers every aspect of repair but caters to your needs while you wait. Read magazines in our comfortable waiting area or watch one of our flat-screen televisions. Keep working during the inspection by using one of our work stations and connecting to our free Wi-Fi. Children? No, problem! The children's play area keeps them entertained, as well. Since 1999, no other automotive professional has seen to your needs like Beaver County.
  Schedule Service