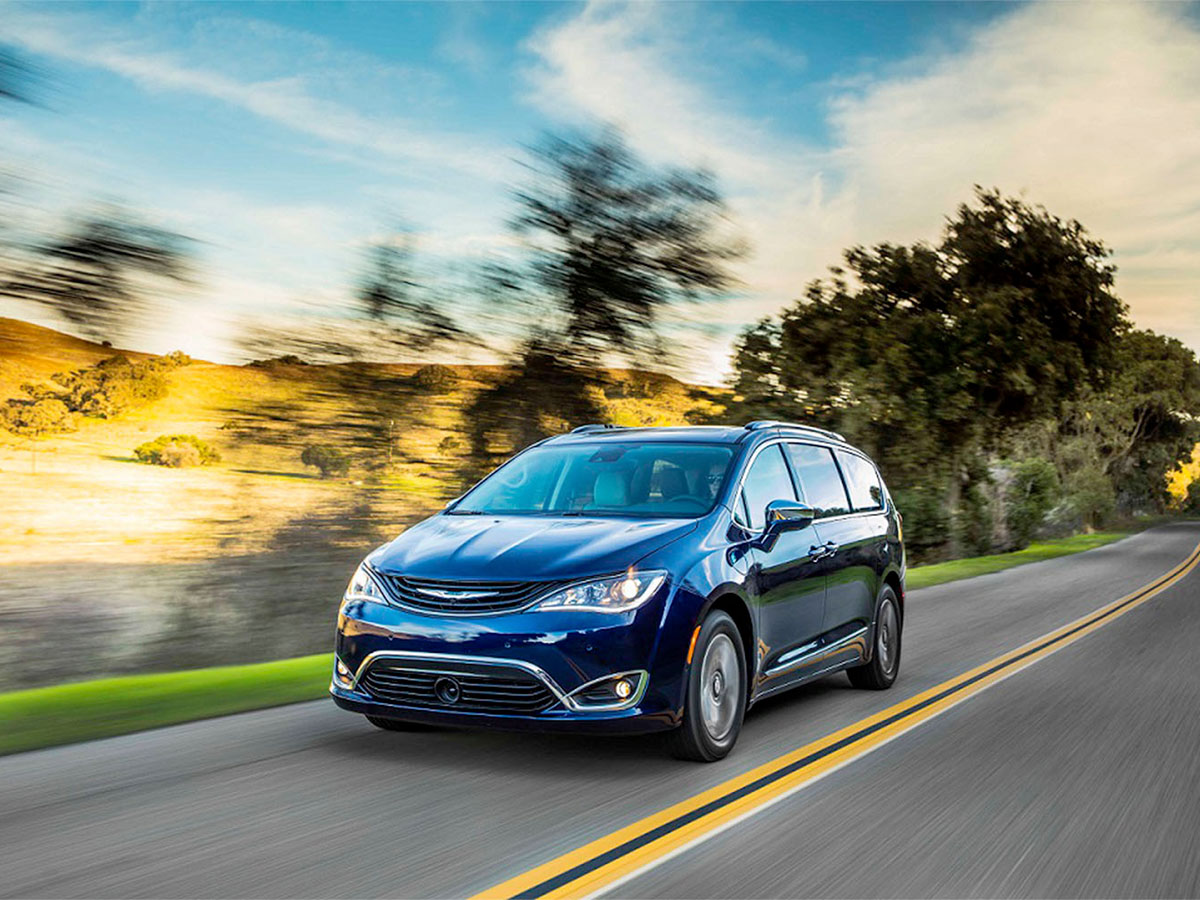 MOPAR 60,000-Mile Service
Once your Chrysler, Dodge, Jeep, or RAM model makes it to the 60,000-mile marker, it is at least a couple of years old, and some of the parts within are getting some real wear. Because of this, MOPAR service technicians offer a 60,000-mile service that inspects certain areas that may need replacements, repairs, and fresh fluid so that you can maintain that MOPAR performance.
  Schedule Service
  Service Specials
Replace Engine Air Filter
The engine air filter is not always the first part that comes to mind when it comes to maintenance. It is out of sight, so CDJR vehicle owners easily forget it. It is a durable piece that can be lost for quite some time, but it does require replacing every 60,000 miles. During this service, certified technicians will quickly remove the old engine air filter and replace it with a new one to continue stopping dirt and debris before it enters the engine.
Replace Cabin Air Filter
The cabin air filter is also forgotten about until those with allergies start to notice dirt and dust getting into their cabin. When your vehicle meets 60,000 miles, it is time to replace this cabin air filter with a fresh new filter. Like all filters, it captures particles, debris, and dirt from entering the cabin and upsetting the atmosphere.
Replace Spark Plugs
Your engine, engine coils, and other parts beneath your hood operate at their best with performing spark plugs. After 60,000 miles, your Chrysler, Dodge, Jeep, or RAM is in need of new spark plugs to jump start your engine and all of the other operations connected to it.
Inspect CV Joints
Over time, the wear on your CV joints will cause your CDJR vehicle to squeak and squeal every time you turn. This will continue to wear down other parts connected to this joint and even add additional wear to the tires. A CV Joint inspection is an essential component of the 60,000-mile service for your MOPAR.
Inspect Front Suspension
With most CDJR vehicles being front-wheel drive, the front suspension will need to be inspected more frequently to ensure no problems occur. A certified technician will determine if the suspension is pulling when the vehicle is being driven. If it is starting to go out, they can have it replaced so that you can properly steer and drive your MOPAR.
Inspect Brakes
Your front and rear brakes, brake pads, and brake fluid are inspected after 60,000 miles. Your pads capture the pressure from slowing down and stopping, allowing you to do so safely. With a brake inspection, a technician will inspect each component and ensure that it is operating safely. Any pad replacements or fluid refills will be applied at this time.
Do You Need A MOPAR Vehicle Inspection?
If you own a Chrysler, Dodge, Jeep, or RAM in or around Beaver Falls, PA, call or visit Beaver County CDJR today to schedule your service.
  Schedule Service