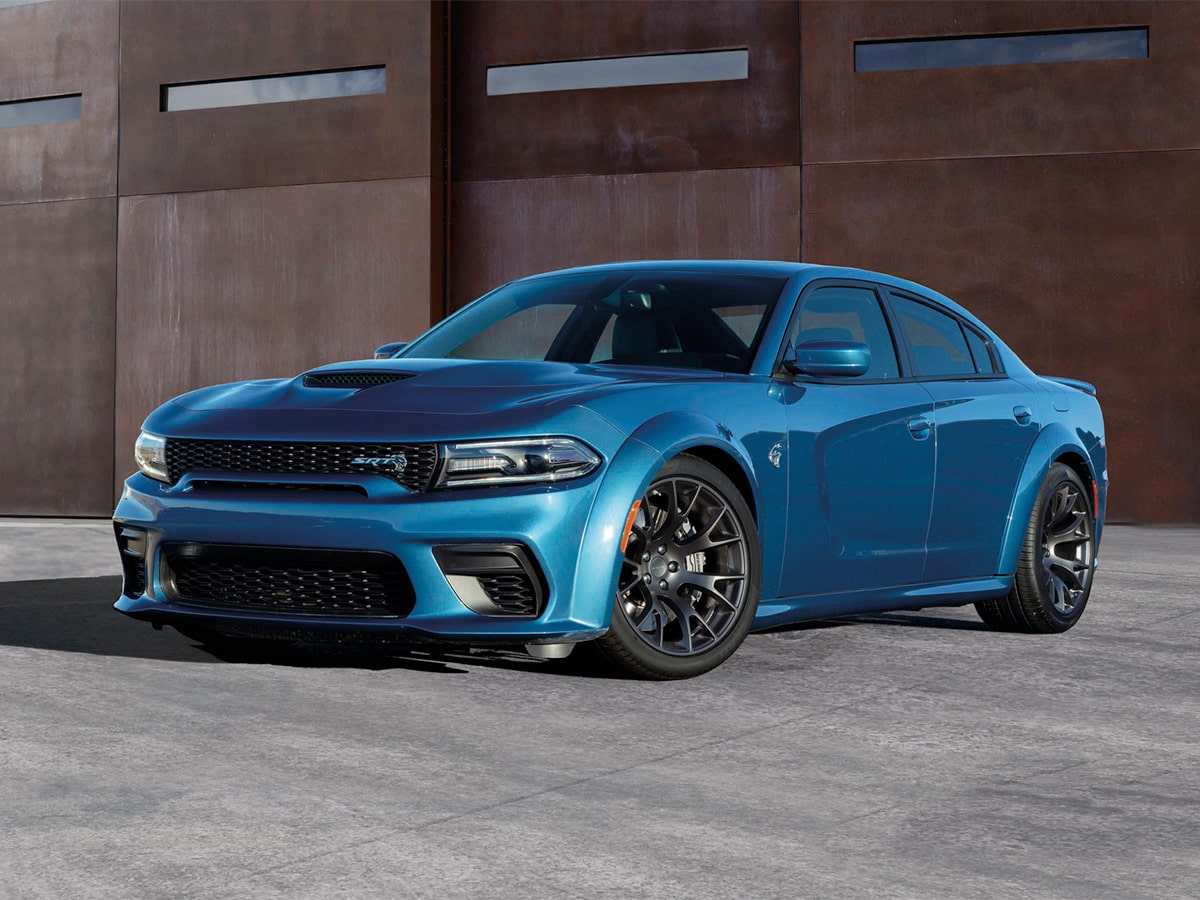 An Overview MOPAR 7,500-Mile Servicing
MOPAR is the official parts and customer service branch of Fiat Chrysler Automobiles. In addition to making automotive parts, they have also devised a precise service schedule to keep your car running at its best, increase its lifespan, and make driving safer in Beaver. The MOPAR 7,500-mile service appointment includes maintenance to several important automotive systems.
  Schedule Service
  Service Specials
What a 7,500-Service Includes
Replace Engine Air Filter: Your car's engine requires clean air to function at its best. However, over time your engine air filter becomes clogged due to outside air pollutants requiring it to be replaced. A bad engine air filter can cause damage to various engine parts.
Replace Cabin Air Filter: The cabin air filter removes airborne irritants such as pollution, smog, and pollen before they can entire your car's cabin. Aside from protecting you and your passengers from irritants, your cabin air filter can also be a safety concern as bad in-car air can easily become a driving distraction.
Inspect CV Joints: Your car's CV joint is an important part of a safe and stable ride. The CV joint transfers torque from the transmission to your car's wheels, which keeps them at a constant speed. A bad CV joint is a driving hazard and can cause rough handling and turning issues when driving in Big Beaver.
Inspect Brakes: Your car's braking system is an essential safety system, and without a fully functional braking system, you can easily end up in an accident in New Beaver. Your brakes have several different (and highly important) parts such as brake pads, rotors, fluids, and other parts that need regular inspections. Inspections help detect issues and repair small issues before they become big issues.
Inspect Front Suspension: Your car's suspension system is key for a smooth, enjoyable ride. Over time parts can wear down and become damaged. Inspecting and making needed repairs or part replacements to your car's suspension helps keep your ride comfortable and responsive.
Finding the Right Shop in Beaver Falls for MOPAR Servicing
In Beaver County and nearby communities such as New Brighton, you have a choice in where to take your car for servicing but when it comes to servicing you want your car worked on by the best. At Beaver County Dodge Chrysler Jeep RAM, we are a fully certified shop that uses MOPAR certified OEM parts. We also offer home (or office) pickup or delivery, Saturday hours, a comfortable waiting area, complimentary beverages and coffee, courtesy shuttles, and more. Call us today to see how we can help you with all your servicing and maintenance needs.
  Schedule Service